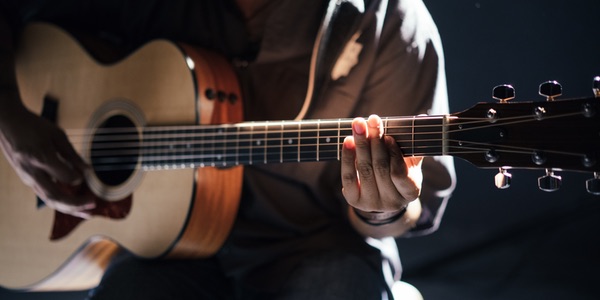 Latifonía was a nonprofit foundation created and directed by Paula Michelangeli in 2006 with the purpose of doing research on the different European musical influences found in Venezuela. The group performed concerts with a repertoire that included Venezuelan  as well as Italian, Spanish and Portuguese music.
Latifonía was also created with educational purposes. It gathered a team of specialists to design a program to expose high-school students to different musical backgrounds and knowledge and ways of including music as part of their education.
In 2008 Latifonía created Rostros, a concert with Philharmonic Orchestra that was performed with different Orchestras of Venezuela including the Simon Bolivar Orchestra of Venezuela at the country's main concert hall, the Teresa Carreño in Caracas.